SIGN UP TO OUR NEWSLETTER!
WELCOME TO BROOKINGS' HISTORIC REDWOOD THEATER BRAND NEW WEBSITE.
COME CELEBRATE THIS GEM IN THE HEART OF TOWN.
BUSINESS HOURS:
Monday and Tuesday Redwood Theater is CLOSED.
Wednesday – 2pm, 7pm
Thursday – 7pm
Friday – 7pm
Saturday – 1pm, 4pm, 7:0pm
Sunday – 1pm, 4pm, 7:00pm
Theater doors normally open 30 minutes before the start of the movies
NOW SHOWING
UPCOMING MOVIES
NOTE: Showtime dates may vary, we will confirm on our email listing every Tuesday! SIGN-UP NOW!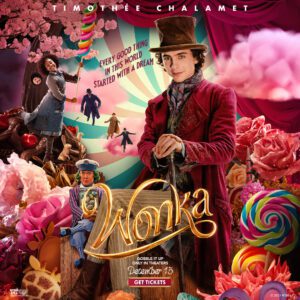 SIGN UP TO OUR NEWSLETTER!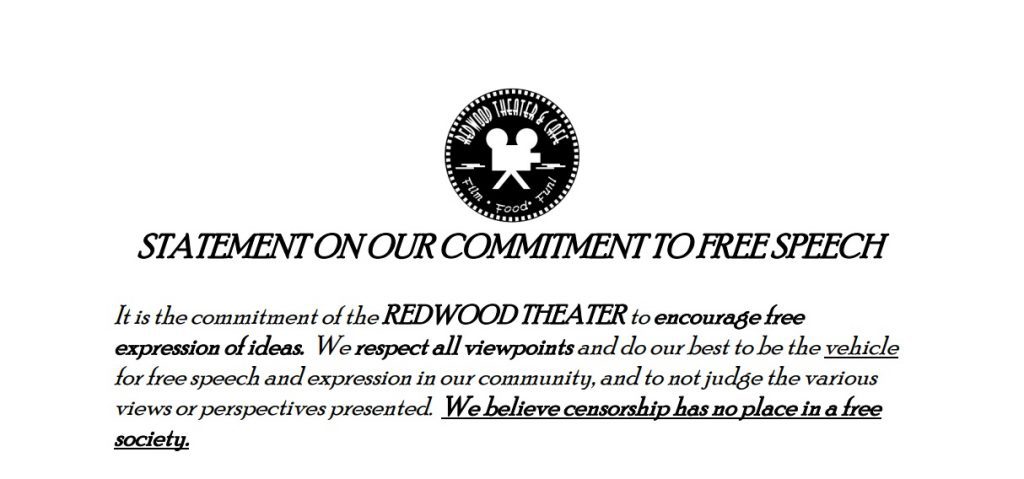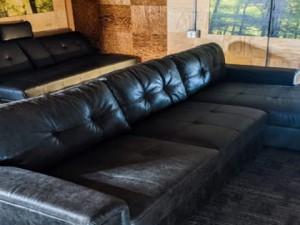 Redwood Theater Tree House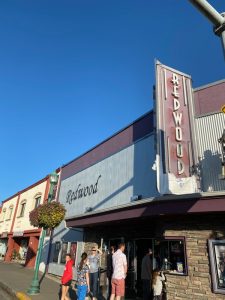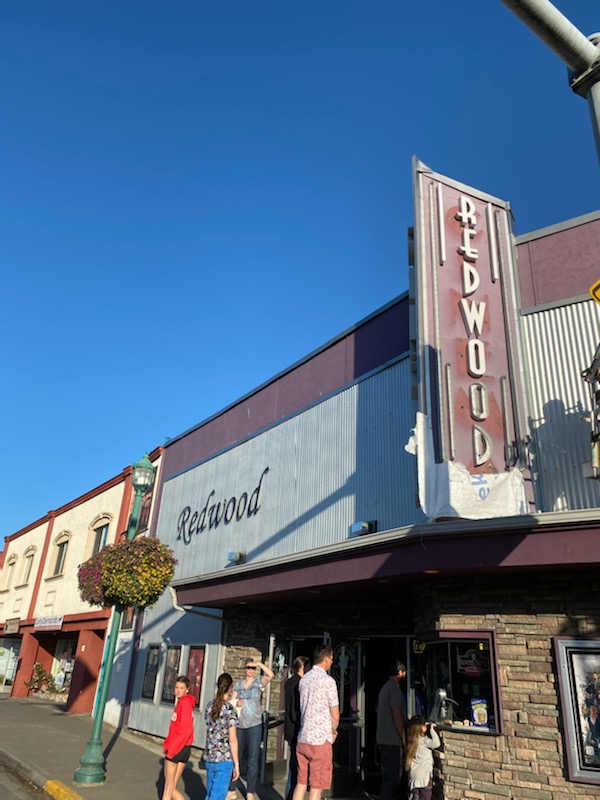 Redwood Theater bringing back the 1950s color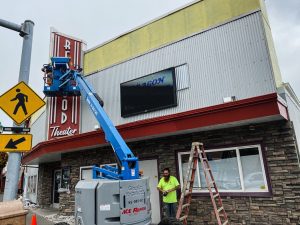 Redwood Theater getting the new paint done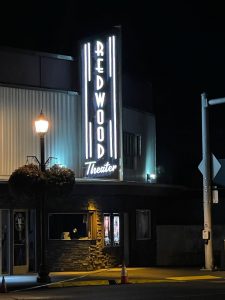 Redwood Theater New Vintage Sign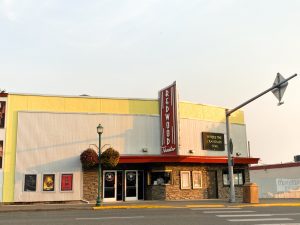 The New Redwood Theater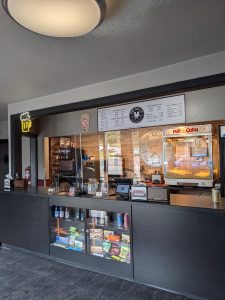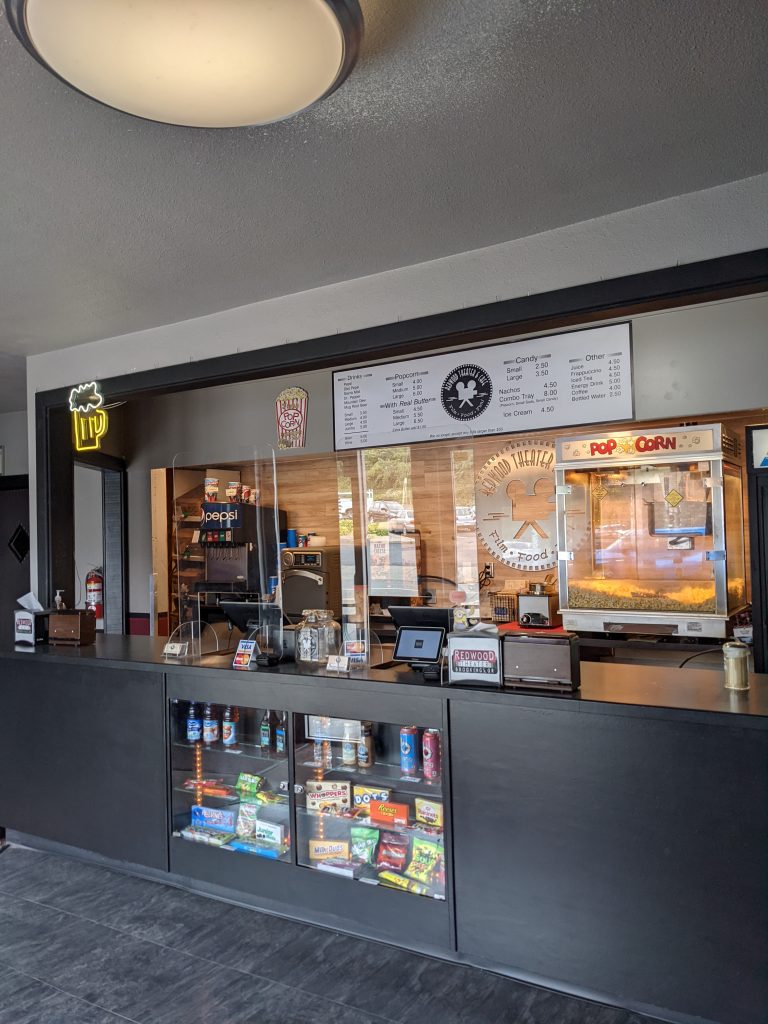 Concession revamp, pizzas, corndogs, beers, sandwiches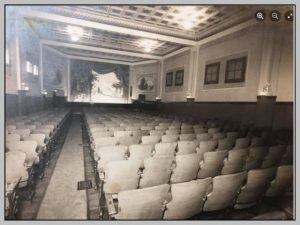 Redwood Theater Main Interior circa 1909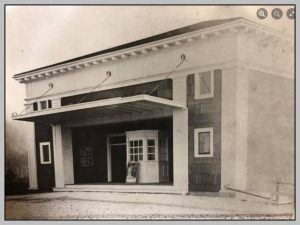 Outside Redwood Theater circa 1909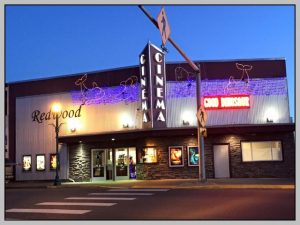 Redwood Theater early 2000's to present