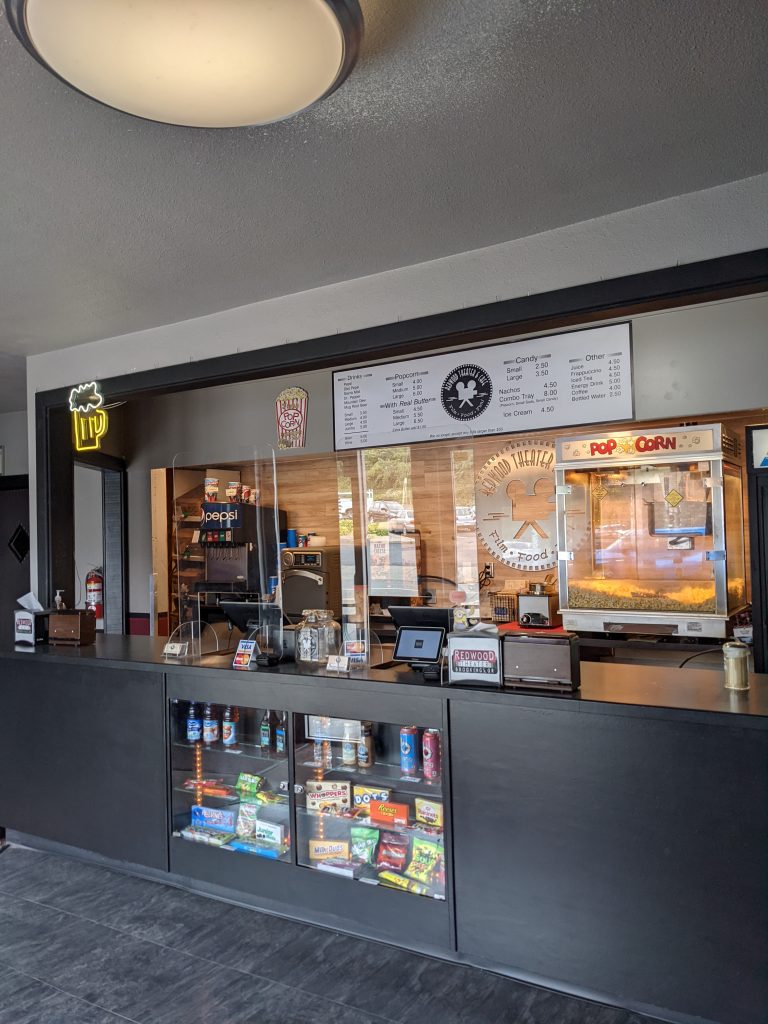 As the new owner took over the Redwood Theater, Scott Larson envisions to offer more foods, drinks, giving a new vibe and look of the theater that people will love.
The first change he did was revamping the concession, giving it a simple yet elegant colors, keeping the original popcorn with real butter, offering more food such as sandwiches, corndog, pizzas, cookies, and beers.
Continuing improving the theater, the second changes, was the upper-level storage room, he envisions to make it a room for a small private party, small events, small business gathering, which now the so called "Tree House". It offers a capacity of 10 people to enjoy and relax watching a movie.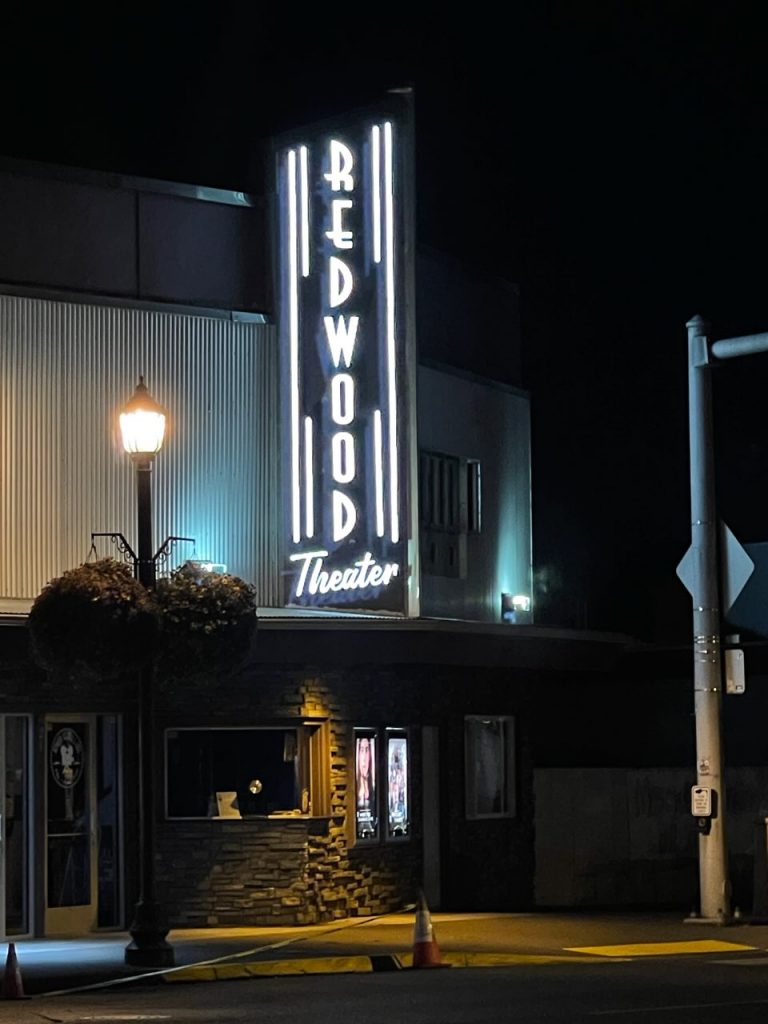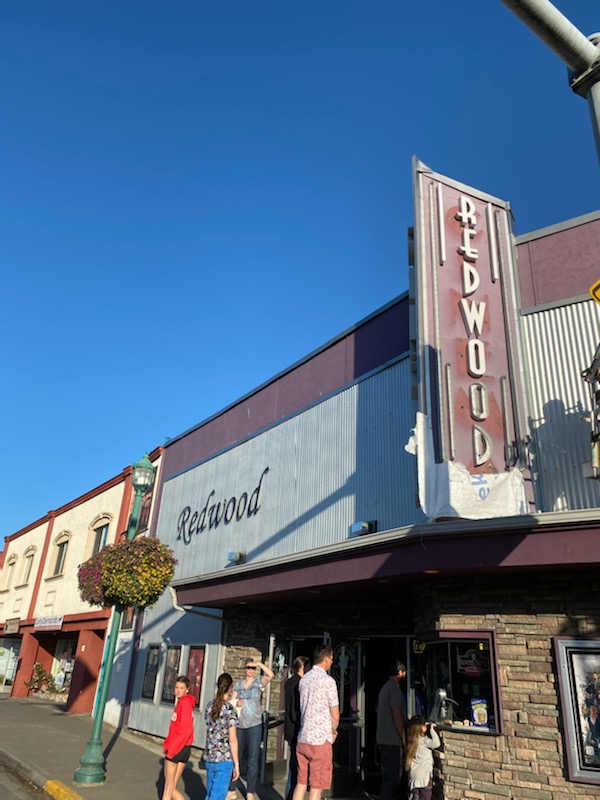 Repainting the outside with Tommy Serna and crew of Serna Painting.